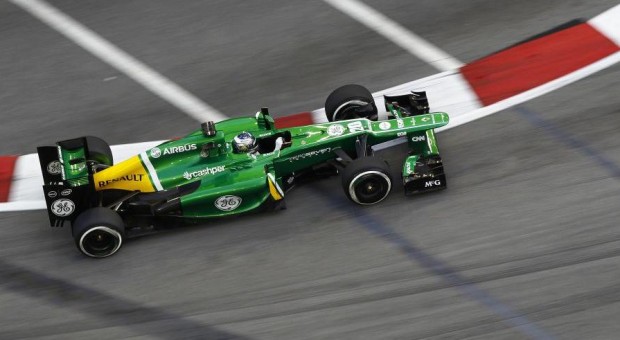 Formula-1 Mega Event entertained huge audience this time for Asia
Formula one is one of the huge Mega Event that is watched and cheered by a huge following from around the globe. F-1 race is highly passionate event for car lovers and race lovers, the Mercedes with true spirit of race has dominated the 2014 Malaysian Grand Prix, as Nico Rosberg followed him to capture 2nd place in the race while 3rd place was secured by Sebastian Vettel.
Hamilton before this win was yet to write his name in the champions, at once he was leading the F-1 event by taking the lead of 17.3 seconds ahead of his teammate.
Now he bags the title for the first time ever as a Formula One driver, and now the next season the Mercedes AMG driver is more determined and also the favorite to win the next event. As part of Red Bull Racing teams the driver Sebastian Vettel was also very good on the field with curvy cuts and bending roads as he settled for third place.
Williams's team was bit unlucky to face three place penalty as he began at P18, although the driver did well and recovered very efficiently to attain position in top 7.
The race did not turn out well for Scuderia Toro Rosso team as driver Daniil Kvyat came tenth and could not make any such impression in the race for spectators or for his teammates.
(Visited 1 times, 1 visits today)