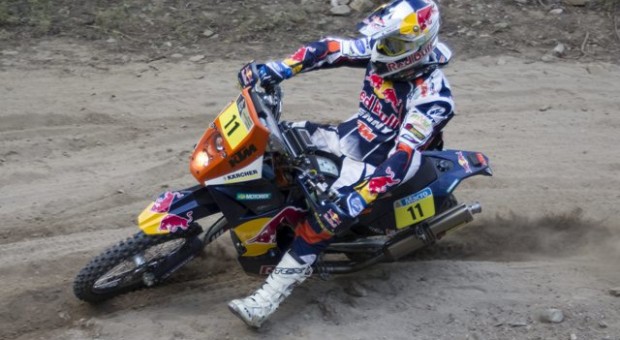 Motorcycle Adventure Tours — A Thrilling New Way To Experience China
Tour buses
Arranged visits to the usual sights. A rigid schedule that will force you out of your hotel room much too early in the day. Going on traditional packaged tours is rarely an exciting way to visit a new country and to get an insight into its unique culture. Sure, you will probably get to see a lot on those packaged tours but with the number of locations you need to get to in a set time, each excursion will feel like speed dating. And when you aim to see a country as vast as China, you would not want your trip to feel like a complete blur.
Get Your Motor Running
There is another type of tour you can take that will let you experience China in an entirely thrilling way, and that is through motorcycle adventure tours. That's right, see China's vast lands on two — purring or roaring — wheels and discover roads, rivers, mountains, and villages you would not otherwise see. But perhaps what is more alluring than the idea of seeing a less "touristy" China is the fact that you get to do it independently, at your own pace.
Before you get on a motorcycle and get around China, it is important to settle a few essential aspects of your tour, aside from learning a bit of Mandarin and other key dialects that will help you get around. You can choose to go on guided tours where everything is organized on your behalf (from securing accommodations and providing your motorcycle to assisting you with your Chinese driver license — China evidently does not accept an international driver's license) or you can choose to ride it out on your own if you prefer the inherent solitude of a motorcycle tour and want to choose your own bike.
On the Road
Since China occupies massive land, you should work on plotting your route, which will most likely depend on the duration of your trip. You can try the shorter trip that will take you from Chongqing to Wulong or stretch that out to a longer trip from Chongqing through Sichuan and then on to Yunnan. You can also explore the Northern region. But whichever area of China you visit, be sure to pick a reliable motorcycle that will let you ride comfortably and safely.
So find established China sourcing agents that will lead you to leading motorcycle manufacturers. It is also recommended to do a bit of research on motorcycles from experts so that you know exactly the best bike models that will enable you to enjoy your tour. In addition to getting a proper bike, you need to have the necessary gear like a GPS, a mobile phone, and a helmet.
---
Dav Wayman is a car enthusiast. At such a young age, he has already attended close to a thousand car shows. To further intensify his knowledge in cars, he took a short course in Automotive. He is currently working for a car magazine and his column is about the latest automotive models available in the market. He is writing this articles in behalf of Around China.
(Visited 1 times, 1 visits today)