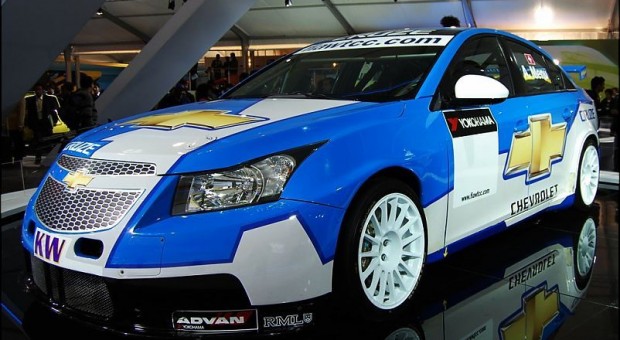 WTCC – Badaraco to compete in Asian rounds
The 39-year-old from Macau has become one of the quickest drivers on the tour over the recent years, winning races in the Touring Car Championship races in his homeland and was crowned champion of the N2000 class in 2010.
Jeronimo Antonio Badaraco has confirmed that he will compete in the three rounds of the WTCC at Suzuka, Shanghai and Macau. Badaraco stated that he will drive Son Veng racing Team's Chevrolet Cruze during the three races, switching from Honda Integra cars.
Badaraco also scored highly in the Macau Grand Prix support races – winning in the ACP Cup and claiming podium finished in the Macau Cup, Interport Race and Road Sport Challenge.
(Visited 20 times, 1 visits today)