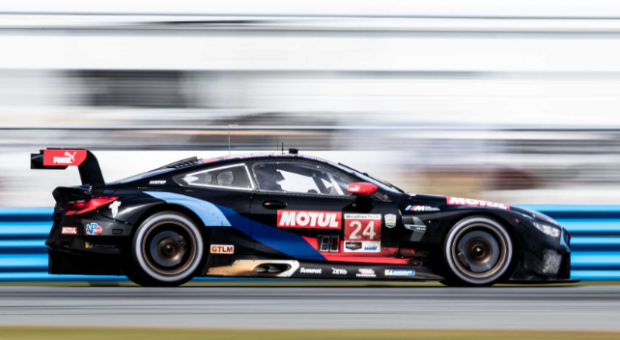 Racing at Daytona: Tips for a Safe and Successful Run
The Daytona International Speedway is one of the most iconic racetracks in the world, known for its high speeds and challenging turns. Here are some important aspects to keep in mind when racing at Daytona.
Know the track: Before hitting the track, familiarize yourself with the layout of the Daytona circuit. Study the turns, straightaways, and pit stops, and practice on a racing simulator if possible.
Be prepared for the weather: Daytona is known for its hot and humid weather, so make sure to stay hydrated and wear appropriate clothing. Also, be aware of the potential for rain and lightning, as the track is located in Florida, where thunderstorms are common.
Properly set up your car: Make sure your car is properly set up for the track. Adjust your suspension, tire pressure, and aerodynamics to optimize your vehicle's performance.
Communicate with your team: Racing at Daytona is a team effort, so make sure to communicate effectively with your pit crew and other team members. Share information about your car's condition and your driving strategy, and be open to feedback and suggestions.
Stay focused: Racing at Daytona requires intense focus and concentration, so make sure to stay focused throughout the race. Avoid distractions and stay focused on the task at hand.
Be aware of the competition: Keep an eye on the other drivers on the track, and be aware of their strategies and strengths. Make adjustments to your own driving style as necessary to stay competitive.
Be aware of the safety protocols: Daytona is one of the most safety-conscious tracks in the world, with strict protocols in place to protect drivers and crew members. Make sure to follow all safety guidelines and procedures, including wearing proper safety gear and following pit road rules.
Racing at Daytona is an exciting and challenging experience, but it requires knowledge, preparation, and focus. By following these tips, you can help ensure a safe and successful run on the legendary Daytona circuit.
(Visited 25 times, 1 visits today)