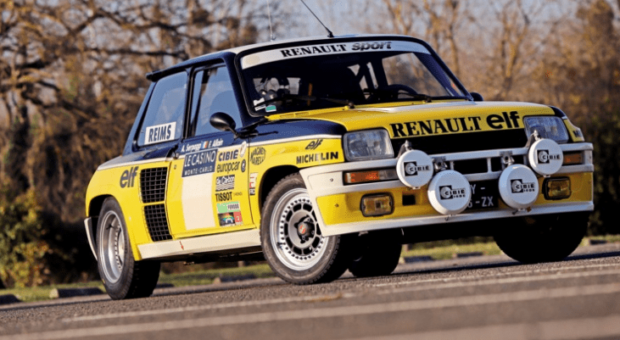 The first one is a 1980 Renault 5 Turbo driven by Alain Serpaggi, who was French Rally Champion in 1985 with the same car. To assist him, François Allain will be at his side as co-driver.
The second and the third crew will be joining the rally with two Renault 5 Alpine. One from 1978 with Christian Chambord as pilot and Patrick Fourestié as co-driver. The second from 1980, will be driven by Julien Saunier with Jean-Pierre Prévot as co-driver.
These three teams compete in the category IV which corresponds to the vehicles produced between the 1/1/1977 and the 31/12/1982.
Renault had won the Monte Carlo in 1981 with the R5 Turbo.
The R5 Alpine scored 2nd and 3rd in 1978 while being the firsts in their category.
(Visited 3 times, 1 visits today)