Rally & speed news
Discover the latest rally cars news





Latest cars, bikes and trucks! More car news ...
The Marrakesh E-Prix (MAR) this coming weekend sees the fifth...

Renault F1 Team officially launches its 2020 campaign Renault F1...

The winter break in North America is over: This coming...
Check out our NEW essential tips for driving safe and car advice!
At the beginning of February, the 'Bathurst 12 Hour' in...

Carlos Sainz (ESP) and his co-driver Lucas Cruz (ESP) have...

The new MEGANE R.S TROPHY-R: New record on the Suzuka...
It is 22nd July, 1894, in Paris. Throngs of people line the sides of the road, as far as the eye can see. Whether out of pure curiosity or to support the drivers during this exciting competition – they have all come to witness the world's first automotive endurance race with "horseless carriages", as the Parisian organizer "Le Petit Journal" officially announced ...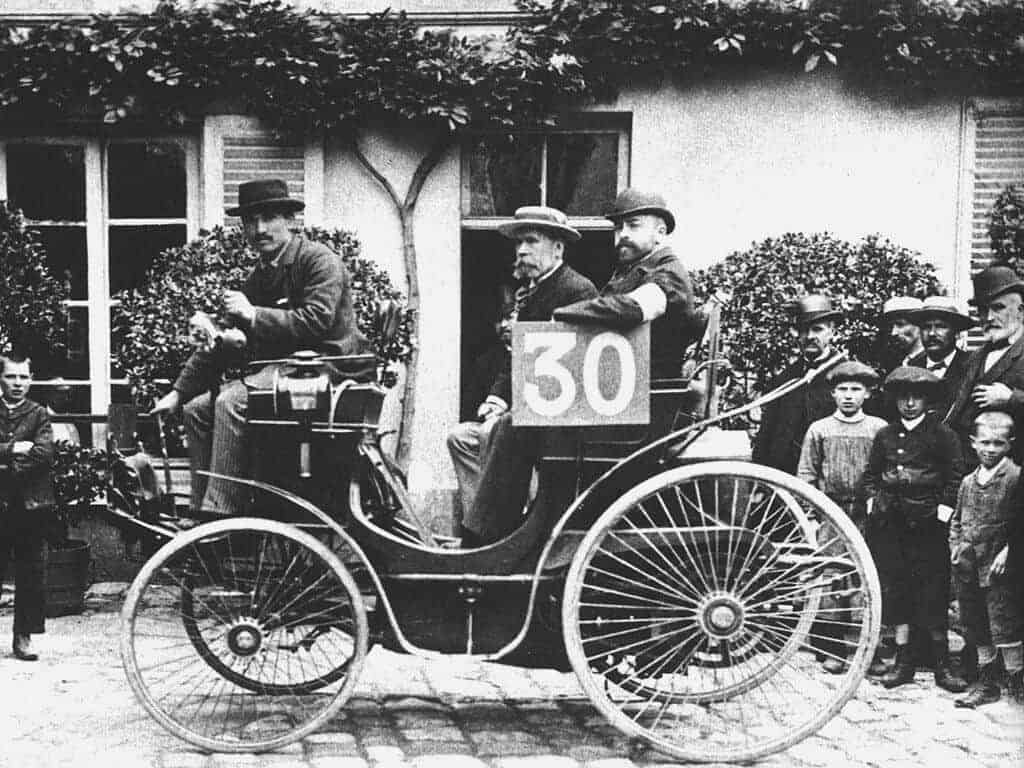 Le Mans 24 2014 Results: Final Complete Leaderboard, Highlights The 2014 edition of the 24...
"24 Hours: A Matter of Seconds": Michelin x Audi at Le Mans Catch never-before-seen backstage...