Rally & speed news
Discover the latest rally cars news





Latest cars, bikes and trucks! More car news ...
By the end of a turbulent 24-hour race in Spa-Francorchamps...

The new MEGANE R.S TROPHY-R: New record at Spa-Francorchamps in...

After pole position and a podium finish on Saturday, Sunday's...
Check out our NEW essential tips for driving safe and car advice!
BMW Team RLL finished fifth in the IMSA WeatherTech SportsCar...

As part of the DTM weekend at the Norisring (GER),...

The 2019 IMSA WeatherTech SportsCar Championship season resumes following the...
It is 22nd July, 1894, in Paris. Throngs of people line the sides of the road, as far as the eye can see. Whether out of pure curiosity or to support the drivers during this exciting competition – they have all come to witness the world's first automotive endurance race with "horseless carriages", as the Parisian organizer "Le Petit Journal" officially announced ...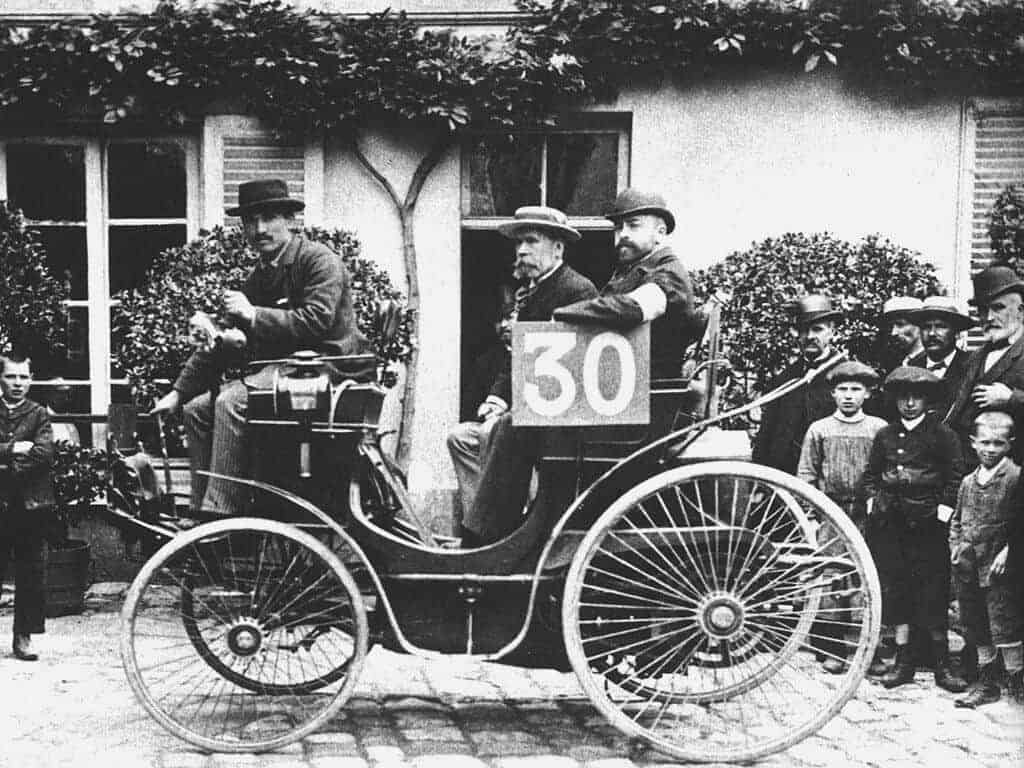 Le Mans 24 2014 Results: Final Complete Leaderboard, Highlights The 2014 edition of the 24...
Toyota GT86 Racing Car In 2011, with the unveiling of the Super BRZ Concept STI,...