Rally & speed news
Discover the latest rally cars news





Latest cars, bikes and trucks! More car news ...
Alex and Cesare's weekend could not have been more satisfying,...

The grid positions for the 2019 Nürburgring 24 Hours (GER)...

2019-2020 FIA World Endurance Championship calendar July 23-24, 2019: Prologue...
Check out our NEW essential tips for driving safe and car advice!
Just a few days after the 24 Hours of Le...

New MEGANE R.S TROPHY-R Renault presents MEGANE R.S. TROPHY-R, a...

Reanult Alpine accelerates its racing programme THE BIG RETURN TO...
It is 22nd July, 1894, in Paris. Throngs of people line the sides of the road, as far as the eye can see. Whether out of pure curiosity or to support the drivers during this exciting competition – they have all come to witness the world's first automotive endurance race with "horseless carriages", as the Parisian organizer "Le Petit Journal" officially announced ...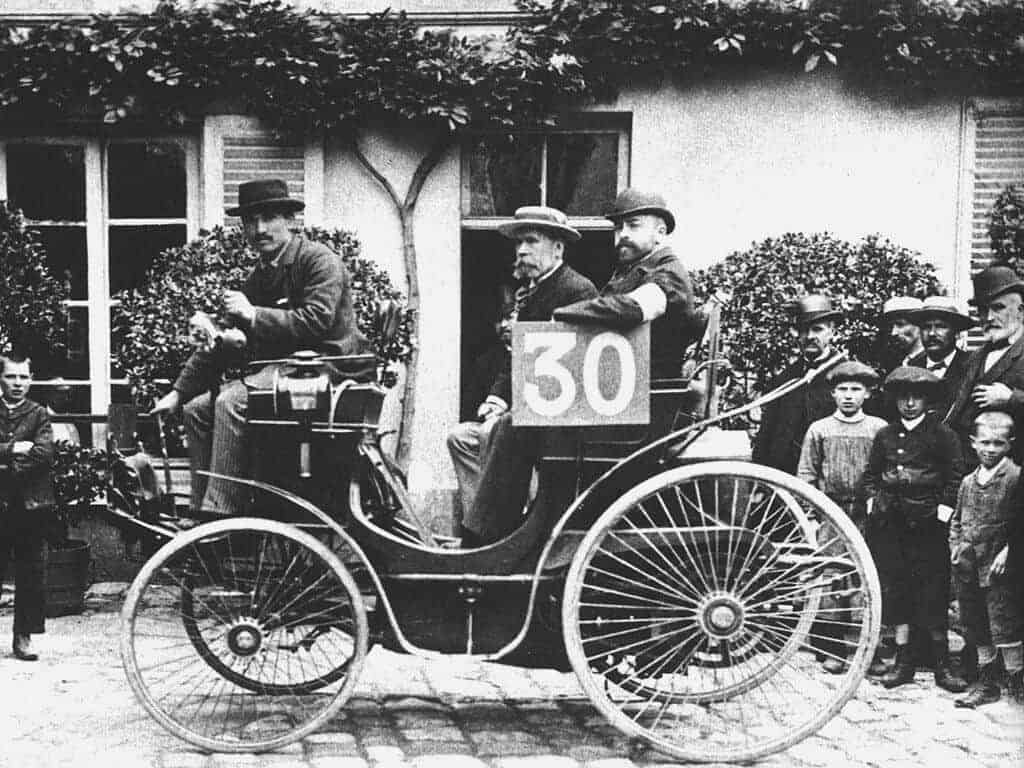 Le Mans 24 2014 Results: Final Complete Leaderboard, Highlights The 2014 edition of the 24...
Toyota GT86 Racing Car In 2011, with the unveiling of the Super BRZ Concept STI,...