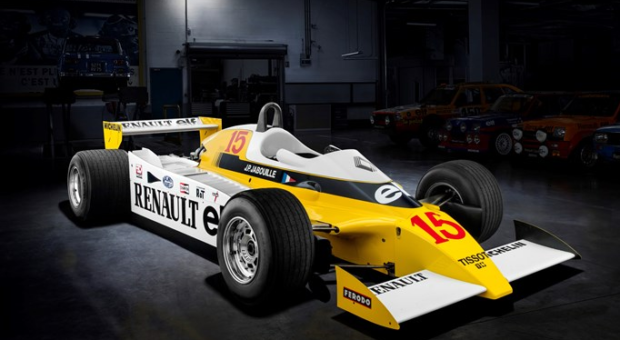 Renault F1 Team welcomes and supports Formula One's initiative concerning the decarbonisation of the sport and announces its own plan focused on environmental and human concerns
Renault F1 Team welcomes and fully supports the strategy announced by Formula One on 12 November 2019, which lays out voluntary targets leading to the decarbonisation of the sport by 2030.
This announcement complements Formula One's long-term vision for the direction of the sport starting from 2021. The far-reaching plan includes an evolution of sporting and technical regulations and the creation of financial regulations that will reward teams' economic efficiency.
Formula 1 must evolve to maintain its avant-garde character and carry forward initiatives that are coherent with the evolutions and challenges of contemporary society. Carbon neutrality is obviously a key issue and mobilizing the thousands of engineers working in Formula One and all the fans around this collective goal is an excellent initiative.
Several teams, including Renault F1 Team, were consulted in the conception and execution of Formula 1's sustainable development plan through the sharing of data and precise guidelines.
Renault F1 Team will actively participate alongside Formula One in implementing this plan while developing and deploying its own actions with a Social and Sustainable Impact program aligned with Groupe Renault's strategic vision. Our program is structured around two different dimensions, environmental and human.
Whilst simultaneously contributing to Formula One's sustainable development plan, our program will develop two specific axes with regards its environmental dimension: circular economy, and more traditional highlights such as sustainable mobility. One concrete example of our existing approach and commitment is our collaboration in the design and development of modern hybrid E-TECH Plug-In type drives for Renault production vehicles.
The human dimension of our plan is based on transmission.
We will share more details throughout 2020, including information on the program as well as related projects.
(Visited 6 times, 1 visits today)